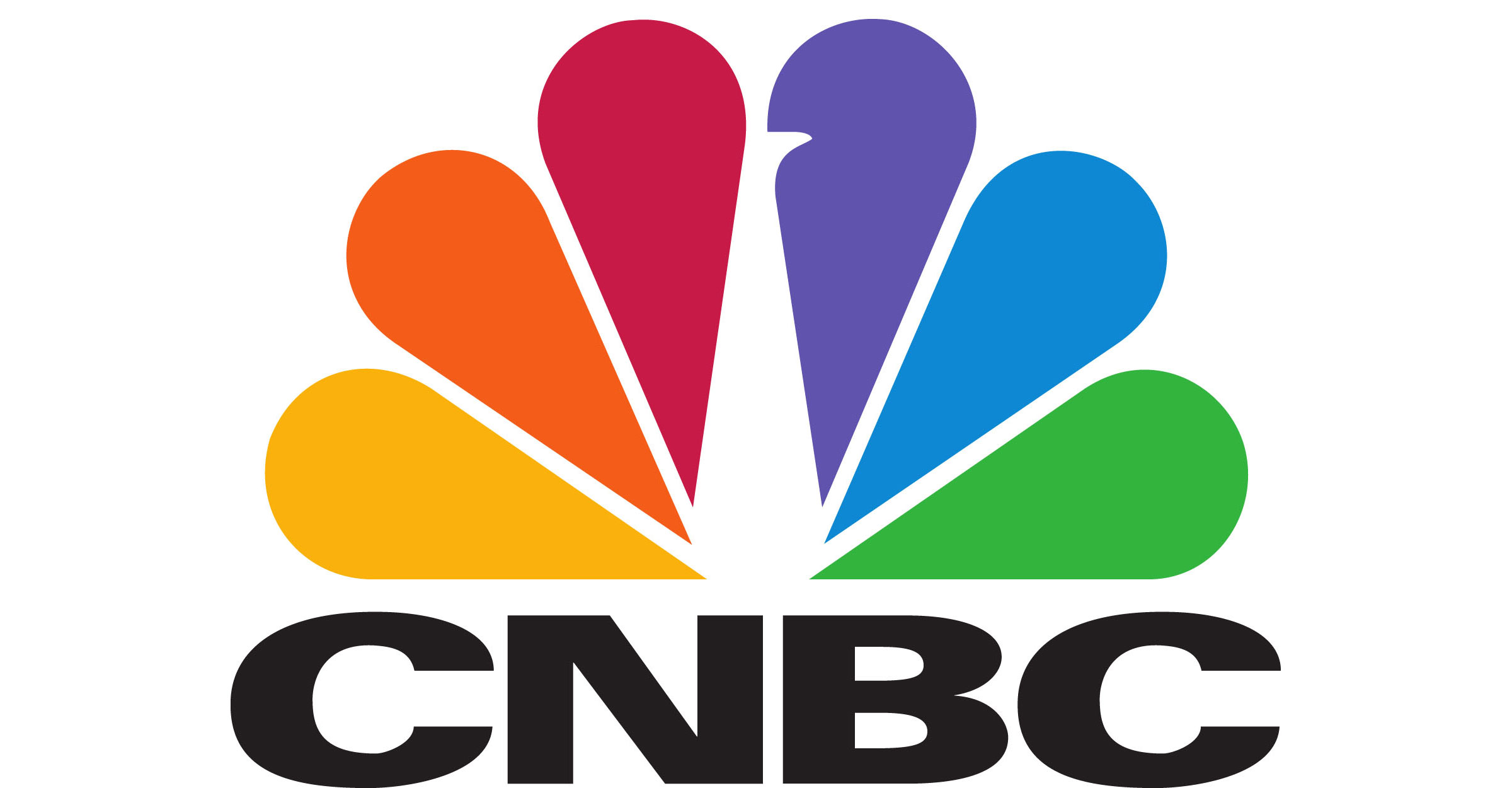 ---
[social_share/]
Gold may rally to $1,300 if Fed delays taper
by Sri Jegarajah  at CNBC
Gold prices may close the year near $1,300 lifted by a "relief rally" if the U.S. Federal Reserve votes this week to keep stimulus measures intact, CNBC's latest survey of bullion market sentiment shows.
The precious metal, one of the biggest casualties of Fed 'taper' fears, has lost more than a quarter of its value this year – its first annual decline in 13 years as investors increasingly rotate into equities and away from safe-haven bonds and bullion.
Read the full story at CNBC.com.
Categorised in: News