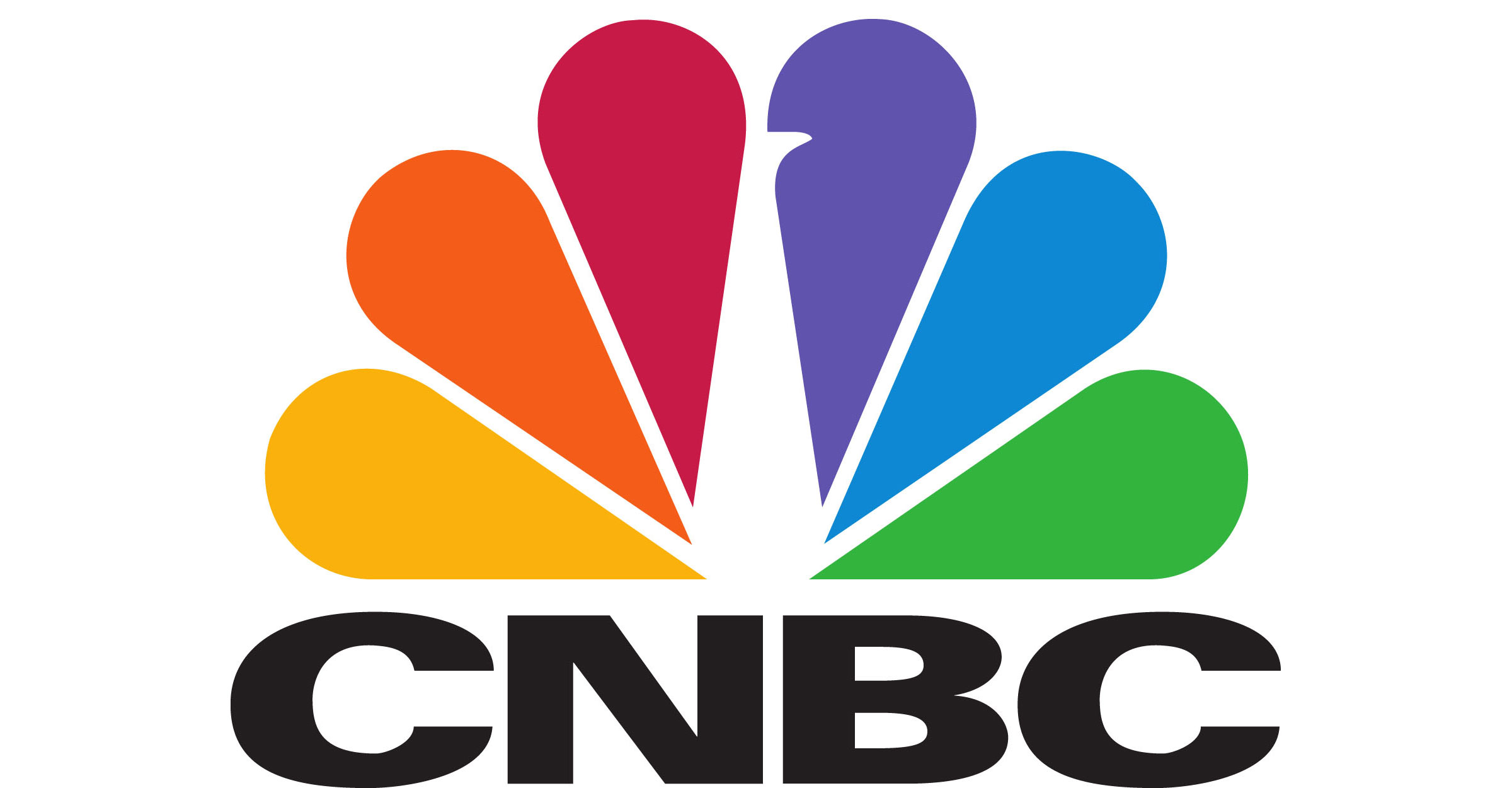 ---
[social_share/]
'Yellenomics' to support gold as fund outflows subside
By Sri Jegarajah
Gold prices may strengthen this week supported by Federal Reserve chair nominee Janet Yellen's defense of the bank's current stimulus policy and as outflows in major exchange-traded funds show signs of stabilizing, CNBC's latest poll of strategists, analysts and traders shows.
But physical demand – which remains subdued in top buyer India due to government-imposed import limits – may keep a lid on prices, the survey showed.
Yellen at her Senate confirmation hearings last week defended the U.S. central bank's stimulus to spur growth and said efforts to boost hiring were an "imperative," reinforcing investors' expectations that U.S. monetary stimulus may be in place for an extended period, Reuters reported.
Read the full piece at CNBC.com.
Categorised in: News