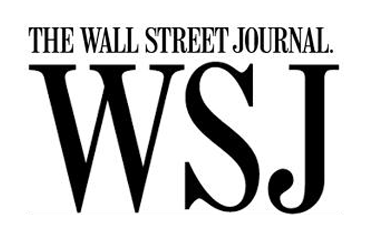 ---
"Final Options: Wall Street Broaches Crazy Maneuvers To Avert Default"
By Eric Morath
Quote:
"Setting aside how desperate the move looks, it may also require the approval of lawmakers. Congress mandates that the government hold a portion of the gold reserve to stratify certain international obligations. Furthermore, a fire sale wouldn't likely produce the revenue advocates of the idea hope. The U.S. holds 3% of all the gold ever mined. Dumping that much gold would tank prices."

"The strategy is flawed because the law in question allows only for a bullion coin, which would require a trillion dollars worth of platinum to make, or a commemorative coin, which would need to be sold."
Read the full piece at the Wall Street Journal.
Tags: Coins, Economics, Gold, United States

Categorised in: News