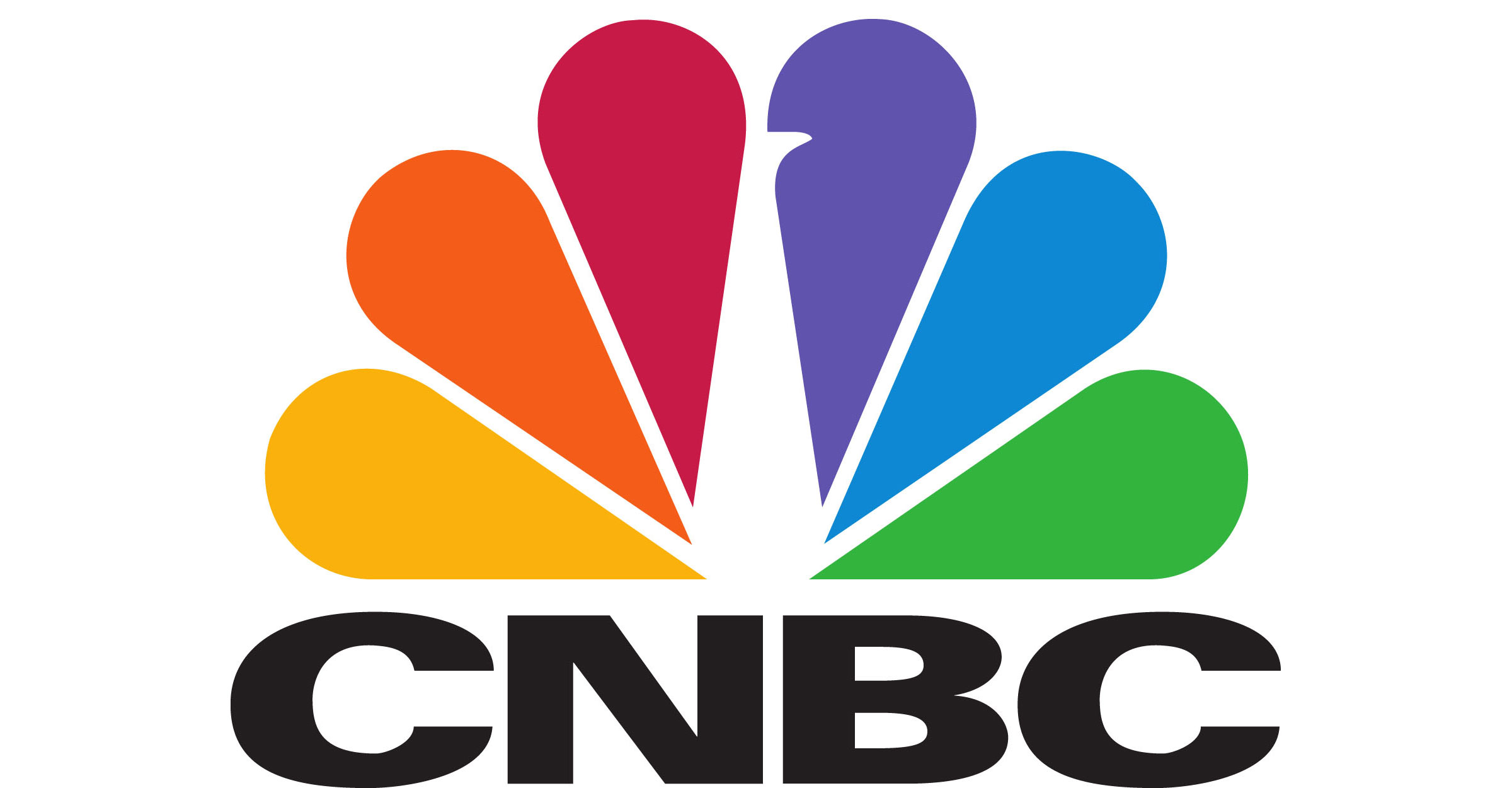 ---
Gold May Be Down but Bulls Aren't Counting It Out
By: Javier E. David
Quote:
"Since 2008, gold has correlated the best with our national debt ceiling," said Edmund Moy, and a former director of the U.S. Mint from 2006 to 2011. He expects bullion to make a new run next year.

"Whenever gold has been above or below the debt ceiling, it will normalize to wherever that debt ceiling is," he said, explaining why the correction had been so deep. "If Congress lifts that debt ceiling to $18 trillion, I see gold rising to $1800," he said. Gold's safe-haven properties are also expected to reassert themselves after the fear of higher taxes abates and worries about global instability come back into focus.
Read the full piece at CNBC.com.
Categorised in: News