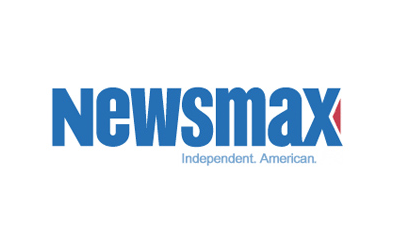 ---
The belief that China's state capitalism is a superior economic model than the free market economy now seems premature.
Up until now, China's economic success seemed nothing short of astounding. Lifting 620 million Chinese citizens out of poverty, outsized economic growth, and dramatically improved living conditions are but a few of the indisputable metrics advocates use to prove their case.
But upon closer examination, the bottom line tells a different story than the top line. Citizens may be better off economically but at huge social cost. For example, there has been a dramatic increase in children's suicide rates after being abandoned by their parents, who left to seek work in the cities. The economy may have grown at a red hot pace but it is cooling down to lukewarm in spite of the government's best efforts to stimulate their economy. And while life is better now for many Chinese, they have to now deal with unsafe food, horrible air and water quality, and expensive and poorly built housing.
Critical to the Chinese economic success storyline are the central planners. With none of the bickering in a democracy, the best of the best centrally managed their economy with expansionary monetary policies, government-formulated 5-year economic plans, and centralization of key industries under omniscient state-owned enterprises.
But the central planners track record of success has fallen on hard times as of late. Despite their best efforts, they have been unable to stop the slowing Chinese economy. Loose monetary policy, currency manipulation, and repeated government stimulus programs have not prevented the anticipated soft landing from becoming a hard landing. The Chinese government efforts to intervene in their stock market have also been a disaster.
China's central bank's recent yuan intervention underscore the failure of the central planners. Desperate to turn around China's economy and to get IMF approval to become a reserve currency, the Peoples Bank of China devalued the yuan and moved it closer to trading freely. But that last ditch move only underscored the poor shape of the Chinese economy. And while originally stating that the move was a one time adjustment, China already has reneged on that promise.
These are not the temporary problems of a superior economic model but instead show the limitations of state capitalism. In order for China to take their economy to the next level, they will need to implement free market reforms, which is unlikely because such reforms are the antithesis of a state-run economy.
Originally Posted on NewsMax.com
Tags: China, Economics, Politics

Categorised in: News