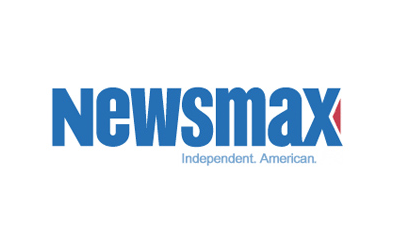 ---
Investors have accelerated selling off bonds from their portfolios and that signals increasing volatility for the fragile global economic recovery.
The global bond market and volatility are an unwanted pairing.
For example, government bonds are typically the epitome of safety and stability, especially coming from economic leaders like Germany and the United States.
Yet in the last few weeks, German government bunds saw their yields shoot up and investors running for the exits. And institutions like Pimco have been dumping most of their U.S. Treasurys.
Much of the cause lies with the fear that central banks will no longer come to investor's rescue.
With the diminishing positive and increasing negative impact of easy money policies, and many economies teetering on the brink of recession, central banks now have bigger problems than bailing out investors.
As a result, the European Central Bank recently made clear that it would not intervene in a market correction.
Exacerbating bond market volatility has been tightening liquidity. With so many bonds being sold and few bonds being bought, bond dealers have been stretched to their limits of their working capital.
And now those limits are even more limited due to new regulations and capital requirements.
More volatility has led to less liquidity and in turn, less liquidity has led to more volatility.
This is not a good cycle.
With a weakening global economy that was not in great shape to begin with, bond market volatility could cause some real damage. That is why the International Monetary Fund recently cautioned the U.S. Federal Reserve against raising interest rates too early. Rising rates might get the Fed out of its fix but will likely have a negative impact of bond and equity markets, resulting in slowing growth worldwide.
And the higher yields on U.S. Treasurys will increase government borrowing costs. Interest payments on America's massive debt and new borrowings to fund the budget deficit has had a relatively free ride given low bond yields. That will change for the worse as interest expenses go up and crowd out other government spending. With an unwillingness to cut government spending, expect calls for new tax increases.
Like the miners who carried canaries with them when they went down the coal mine to detect dangerous gases, the global bond market's continuing big selloff is an early indicator of turmoil to come.
Expect volatile and illiquid markets to dramatically complicate the normalization of monetary policy, increase the risk of pushing America's modest economic recovery off track, and hurting the global economy.
Originally Posted on NewsMax.com
Tags: Economics

Categorised in: News