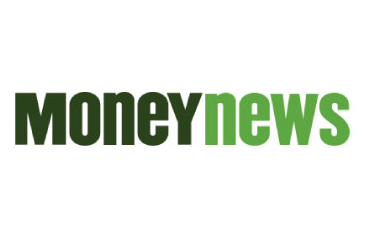 ---
[social_share/]
Why is China Dissing Bitcoin?
By Ed Moy at MoneyNews.com
In addition to banning banks from handling Bitcoin (BTC) transactions in November, China banned financial institutions like third party payment providers in December.
The Chinese government also announced that it does not recognize BTC as a currency but does recognize it as a virtual commodity. As a result, Chinese citizens can still trade BTC at their own risk but cannot use BTC as an alternative to the renminbi to buy goods and services.
What was the motivation behind this move?
To understand why the Chinese government is not crazy about the Bitcoin, one has to understand two facts about China: it has a goal to dominate the world economy and centralization is the organizing principle of the Chinese Communist party.
Read the full piece at MoneyNews.com.
Categorised in: News