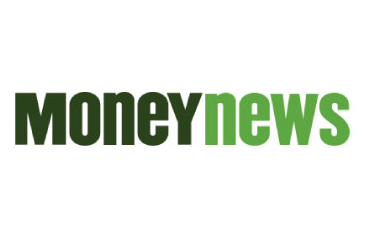 ---
Obama's $4-trillion budget plan for fiscal year 2016 pushes a socialist utopian future and does little to help a modest U.S. economic recovery.
The administration's proposed budget envisions a larger and more intrusive federal government doing everything from paying for rabbits to get massages to offering free tuition to community college students. And to pay for this largess, it proposes 20 new taxes and tax increases.
For example, it proposed paying for community college tuition for all students by eliminating a tax break for families saving for their own college tuition. Yes, the Obama administration believes that people trying to pay for their own college tuition are too well off and should be taxed so their tuition money goes instead to pay for all community college students. It rightly caused so much uproar, that the administration now proposes community college tuition be paid out of general tax revenues.
But even with raking in record amounts of tax revenue, government spending increases faster than revenue increases. It will still manage to spend half a billion dollars more than it will take in.
The budget reads more like a political statement than fiscal policy. It argues that big government is necessary, citizens are better off with less freedom and redistribution of income is the most pressing issue facing the economy. And the administration could not be more wrong.
These proposed policies are tantamount to shackling an Olympic marathoner with 50-pound ankle weights. Taxpayers would have less money to spend. Businesses would have more costly and complicated regulations to comply with. The federal government shelters some businesses, protects others and funds others' competitors. If a business manages to make any money, it faces increased taxes. These policies are well short of being pro-growth.
The only reason why it might seem that America is winning the global economic growth race is that all the other racers are paralyzed or falling backwards.
The good news is that the president of the United States is not a king. He can propose a budget, but the Constitution delegates to the Congress the power of the purse. And Congress needs to pass a budget that unshackles America to achieve greatness.
What will help turn our modest economic growth into a robust economy? Cutting the size of government, which also reduces the need for more taxes. Less taxes means more personal income. Reducing frivolous regulations increases personal freedoms. A freer market grows the economy better than any government policy does. And a healthy economy increases income for all more than any government income redistributionist policy can.
Originally Posted on MoneyNews.com
Tags: Economics, Politics, United States

Categorised in: News