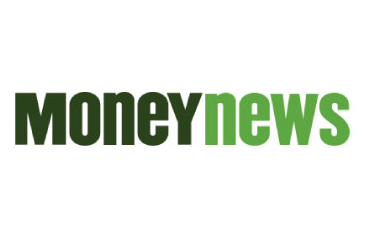 ---
A Dimmer Festival of Lights
by Ed Moy at MoneyNews.com
The five-day Hindu festival of Diwali, also known as the festival of lights, began on Nov. 3. Lamps are lit to symbolize the triumph of good over evil, light over darkness and knowledge over ignorance. The first day of the festival is Dhanteras, which honors Lakshmi, the goddess of wealth, and is an especially auspicious occasion to buy and wear gold and silver.
Diwali is a big national holiday in India and contributes to bigger gold sales in the biggest gold market in the world. Indians value gold as a portable storehouse of wealth, among many other reasons. And more gold buyers are created every day because many Indians are lifted from lower to middle class by India's booming economy. But India has very few gold deposits, so it has to import almost all of its gold.
Record imports to meet record demand have caused such a severe trade imbalance that it has become a serious threat to the value of the rupee. As a result, the Indian government has taken increasingly drastic measures to artificially restrict gold imports. The numbers are out and their efforts have apparently worked…
Read the full piece over at MoneyNews.com.
Categorised in: News