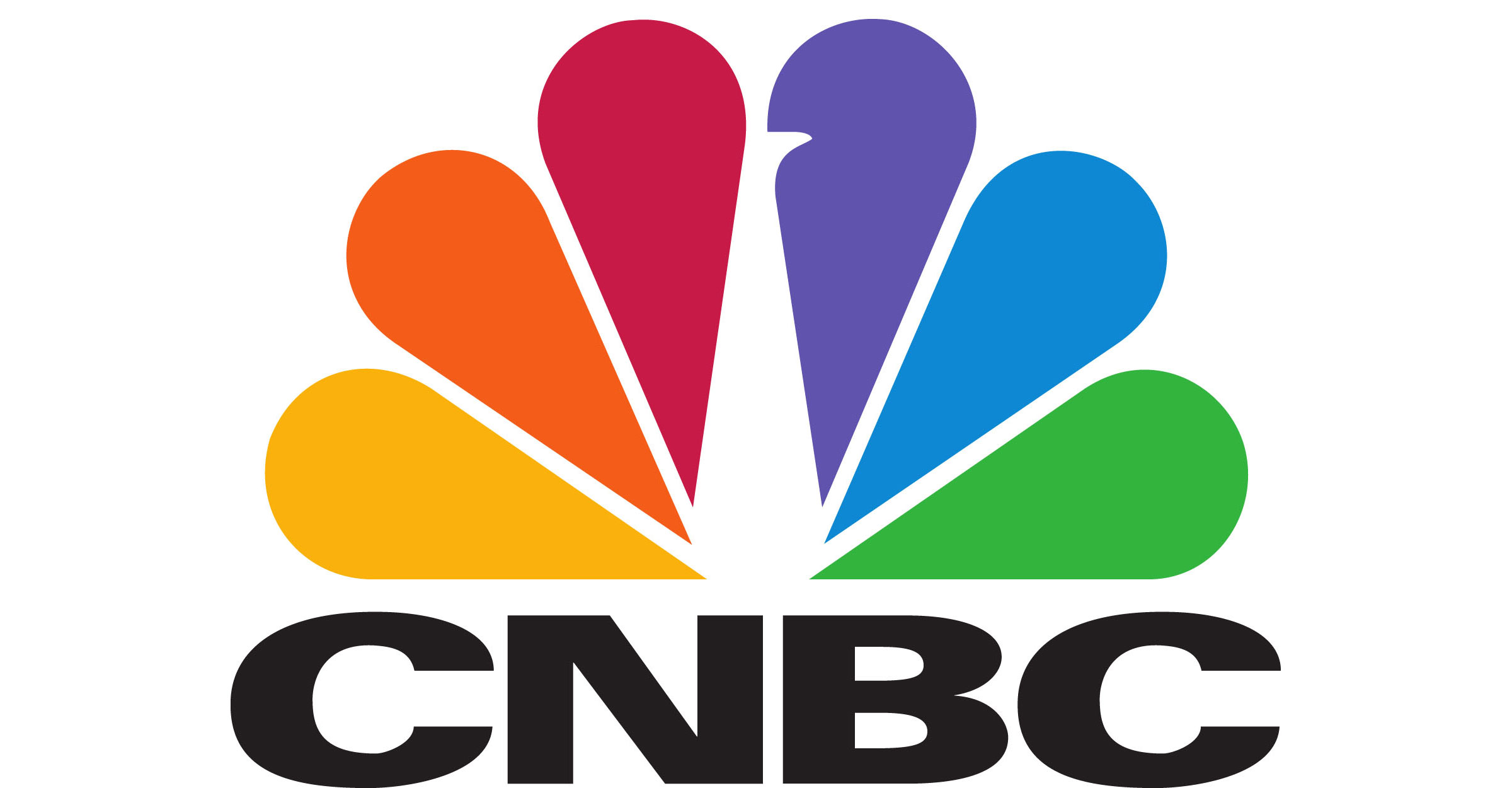 ---
[social_share/]
Asian stocks may fall, dollar rise as Ukraine crisis deepens
By: Sri Jegarajah, CNBC
Asian stock markets may suffer losses of as much as 2 percent this Monday as investors shun equities, opting instead for the relative safety of the U.S. dollar and treasuries as a stand-off between Ukraine and Russia threatens to escalate into conflict, investment professionals told CNBC.
Quote:
Edmund Moy, former director of the U.S. Mint added: "There's "a lot more on the risk radar than a month ago. Ukraine has the risk of spinning out of control in the near term. Because it is a substantive challenge to Russia's – and Putin's – expansion plans, Russia may be forced to use a heavy hand."
Read the full piece at CNBC.com.
Tags: Economics

Categorised in: News