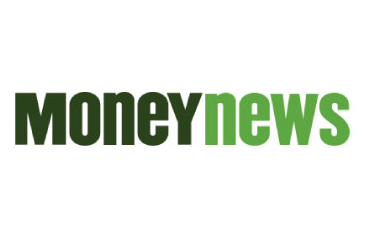 ---
A December Taper?
By Ed Moy at MoneyNews.com
The Federal Reserve announced this week that the third round of quantitative easing would remain in place at the current level of $85 billion a month. Basically the Fed cited that the economy is too weak and that it needs to see the impact of October's fiscal debacles.
Read the full piece at MoneyNews.com.
Tags: Economics

Categorised in: News