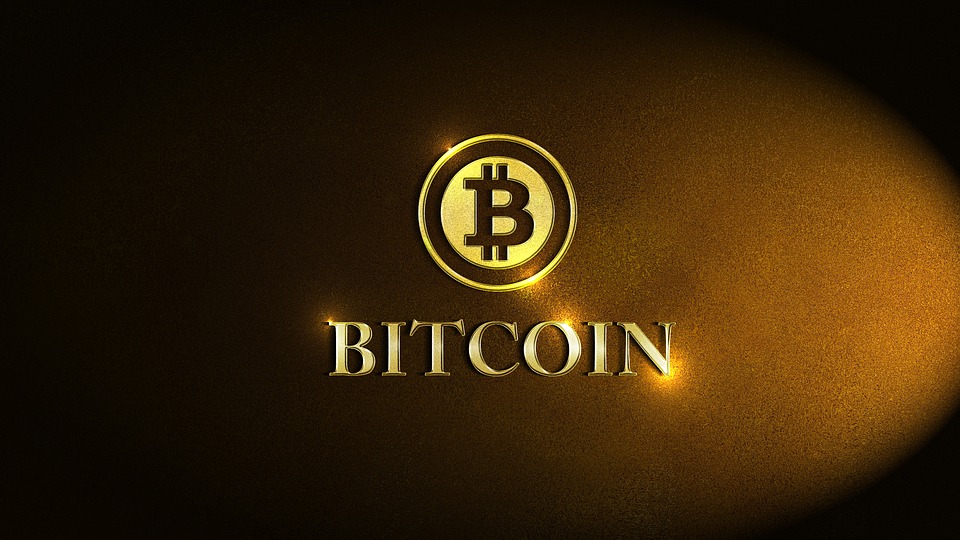 ---
Penny for your thoughts on whether putting your retirement savings into bitcoin, the hot but crazy-volatile cryptocurrency, is worth risking a nest egg.
Some people are more than convinced. BitcoinIRA launched last year and Chief Operating Officer Chris Kline tells CNBC the company is doing roughly $1 million dollars in cash inflows a day. It began offering another cybercurrency, Ethereum, in April.
Investors Seem Happy
CNBC quoted investor Roy Trimboli, one of 700 individual investors, as saying that the 10 bitcoins in his IRA are up about 300 percent since last year. "It's a couple of generations worth of returns," he said.
Edmund C. Moy, former director of the United States mint, serves as the company's chief strategist and touts its inflation-proof advantages.
"Bitcoin is unique in that it's a completely decentralized currency," Moy said in a statement. "Thanks to its truly global nature, it has a lower risk of collapse than more traditional investment assets, which depend on the strength of the dollar."
Brace Yourself For Wild Swings
Despite the allure of investing in the hot new thing, experts warn that bitcoin's volatility is not for the faint of heart.
"We're talking six times the volatility of the S&P 500 or five times the volatility of gold." Campbell Harvey, a finance professor at Duke University, told CNBC. "To put this into your savings, you need to be willing to lose everything. If you put your retirement savings into the stock market, there is almost no chance that you're going to lose everything."
That's not stopping investors. Forbes says the market cap for bitcoin has risen from about $7.16 billion in May last year to $27.9 billion as of July.
What may stop investors is the price of crashing the party. Investing less than $50,000 in BitcoinIRA comes with a 15 percent set-up fee.
Originally published at Benzinga.com on July 31, 2017.
Categorised in: News