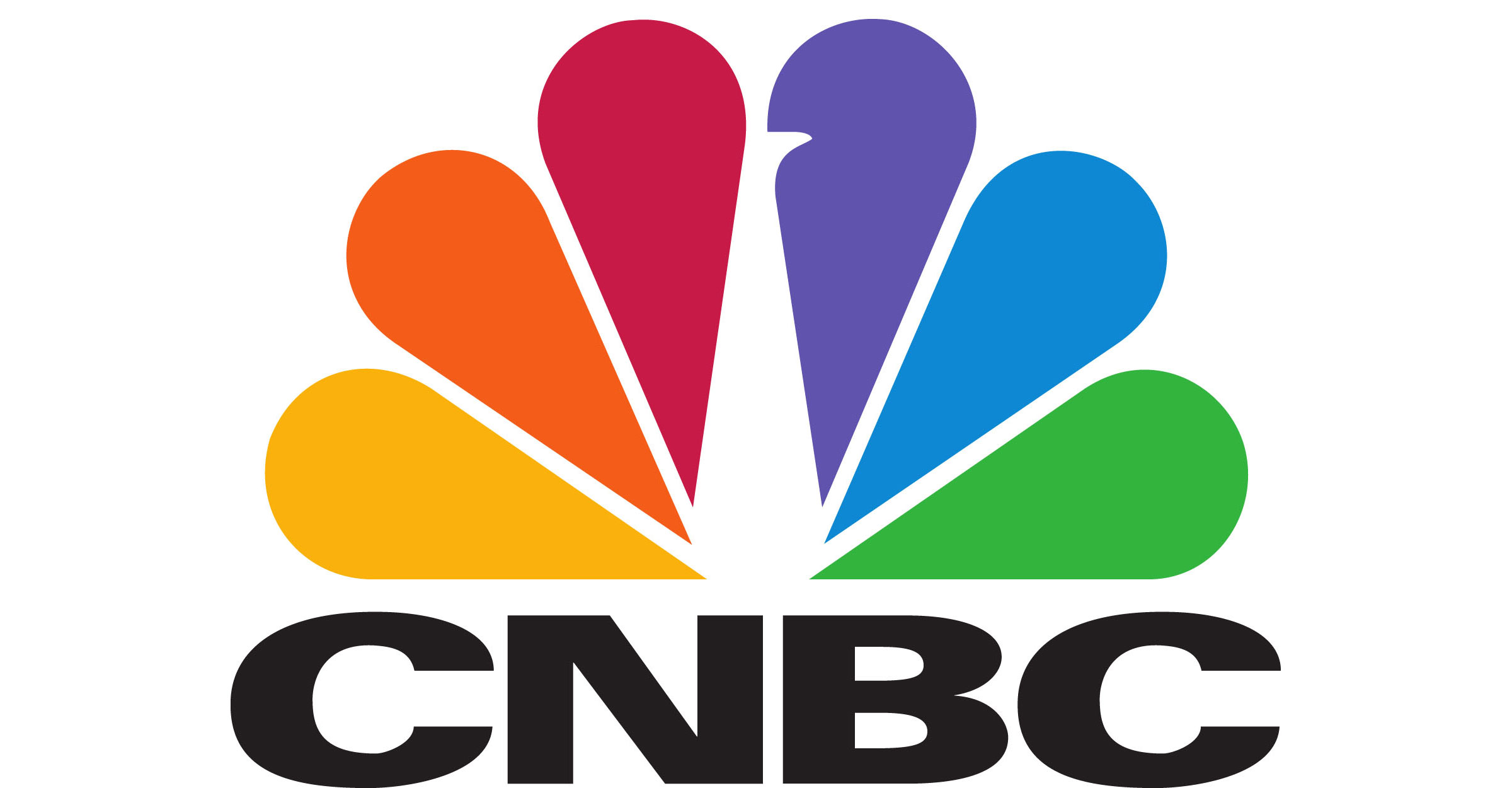 ---
[social_share/]
Gold below $1,200 needed for 'new equilibrium'
by Sri Jegarajah
A drop in gold prices below $1,200 an ounce may precipitate a fresh round of production cuts in the mining sector aimed at re-balancing the market, strategists told CNBC.
Although the short-term view on gold remains overwhelmingly negative – with nearly three quarters of respondents in this week's CNBC gold sentiment survey forecasting further weakness for bullion – many say prices may start stabilizing below $1,200 – levels where a supply response from the mining sector may kick in.
Read the full piece at CNBC.com.
Tags: Gold

Categorised in: News