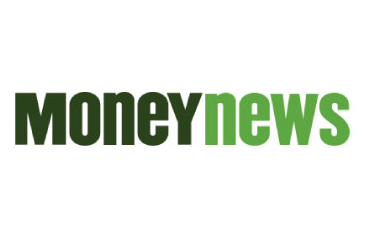 ---
With demand rising and supply falling, palladium has the potential of having a very good 2015.
Skyrocketing to a 13-year high of $908 in this past September, the precious metal has been range-bound between $750 and $800 since.
Palladium is a precious metal that is more rare than gold is, yet 70 percent of all production goes to industrial uses. The vast majority of industrial uses is for catalytic converters that are used in automobiles. Driven by improving U.S. demand, global car sales are starting to recover from the Great Recession — they climbed 3 percent in 2014.
Demand for cars might increase in spite of a slowing global economy. America is the leading car market in the world. Here, car sales are strong, our economy is doing the best of the major world economies and America's economic growth continues to build modest momentum. Low interest rates, more people working and now low gas prices seem to be the right combination for increasing car sales.
But supply has not kept up with demand since 2012. Russia and South Africa together produce 80 percent of the world's palladium. Russia's mining output has declined. It is perhaps exacerbated by Russia possibly punishing the West. Recall that the U.S. and the EU slapped economic sanctions on Russia in response to the annexation of Crimea and ongoing tension in Ukraine. With the collapse of oil prices, those sanctions are beginning to take a bite out of the Russian economy. South Africa's output has also declined because of mining strikes causing disruptions.
With demand exceeding supply, global palladium stockpiles are being depleted. The projected shortfall for 2015 is expected to be near 1 million ounces. This is expected to continue for years.
How does an individual investor take a position in palladium? Palladium mining stocks and exchange-traded funds are two convenient ways. Also, there are two government mints that make palladium bullion coins: Russia and Canada. Most institutional investors buy palladium in forms that can easily be converted into industrial use. Thus palladium bullion coins sales lag significantly behind those of silver, gold and platinum. PAMP Suisse and Credit Suisse are two private makers that produce some of the highest quality palladium bars.
Originally posted on MoneyNews.com
Tags: Precious Metals

Categorised in: News