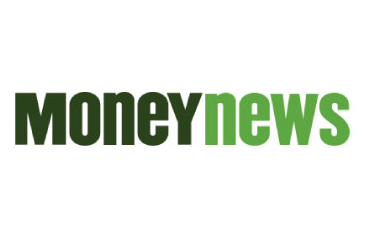 ---
[social_share/]
China to Stay World's Largest Purchaser of Physical Gold
By Ed Moy at MoneyNews.com
Today begins the Lunar New Year. Celebrated mostly in Asian countries that have been influenced by Buddhism, it begins on the darkest day and lasts 15 days until the moon is brightest. Each year of a 12-year cycle celebrates a different animal juxtaposed with characteristics from a five-year cycle of elements. This is the year of the wooden horse.
People born this year are said to have the characteristics of a horse: active, energetic, and social. The wood element supposedly brings growth and vitality, but also potential volatility if caught fire. Chinese astrologists are predicting a year of growth punctuated by volatility with financial success to those who have the endurance to keep up.
I don't know if any of that is true but I am certain of one thing: China will maintain its title as the world's largest purchaser of physical gold this year.
China has galloped past India to become the biggest gold market in the world since India severely restricted gold imports in the latter half of 2013.
While these restrictions have helped cut the trade imbalance that threatened the value of the rupee, the resulting flood of gold smuggling has not satisfied domestic demand. Smuggled gold also denies the Indian government of control and income.
So while the policy is having it intended impact, it has caused unintended consequences.
Therefore it is also unclear how long the restrictions will remain in place.
Meanwhile, China's runaway demand for gold among individuals is up. Many in the rapidly growing middle class want to reallocate their wealth into gold because of their cultural belief that gold is a time-proven way to store value.
Read the full piece over at MoneyNews.com.
Categorised in: News