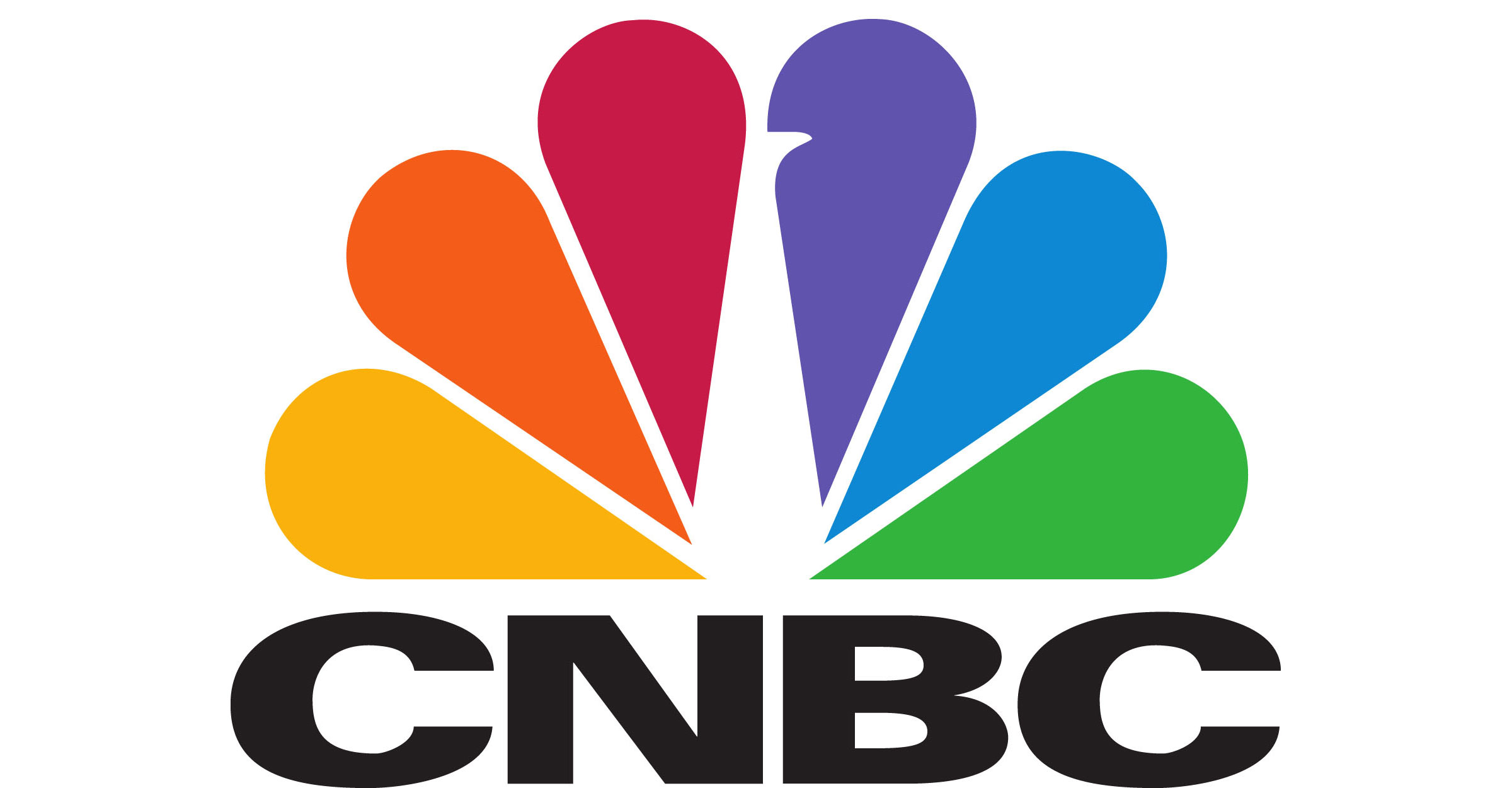 ---
[social_share/]
Gold's rally may struggle towards $1,350
By Sri Jegarajah at CNBC.com
Gold may extend gains to fresh three-month highs this week as mixed U.S. economic data encourages safe-haven buying though some warn the rally may be capped around $1,350.
A U.S. data-heavy schedule this week may drive gold higher if releases including the closely-watched housing and inflation numbers print below forecasts and help weaken the U.S. dollar, though extreme winter weather may distort the readings.
"Don't expect the economic news to clarify much though weaker indicators or lower inflation numbers could give gold a further lift," said Jeffrey Nichols, Managing Director at American Precious Metals Advisors.
Almost two-thirds of those polled, 63 percent or (12 out of 19), say gold will push higher this week, while 21 percent (4 out of 19) warn of pullback and 16 percent (3 out of 19) say prices will consolidate at current levels.
"Sentiment towards gold has turned around," said Edmund Moy, former director of the U.S. Mint. "Gold will continue to rise if this week's big data dump continues to show mixed results."
Read the full piece at CNBC.com.
Tags: Gold

Categorised in: News