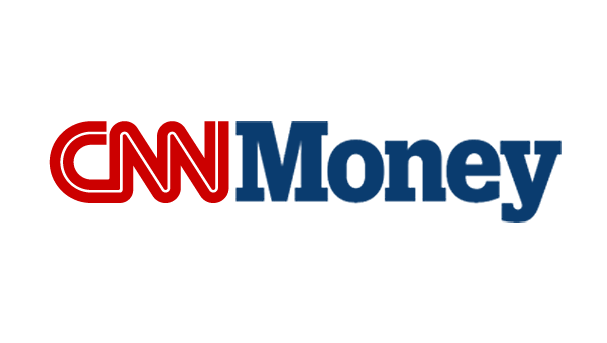 ---
Gold bugs dancing on the debt ceiling
By Paul R. La Monica
Quote:
Moy, who was director of the U.S. Mint from September 2006 through the beginning of 2011, conceded that investors should not expect gold to immediately spike once there is finally an agreement to allow the Treasury to borrow more.

"Gold should go up when the debt ceiling gets raised, but investors should expect a lot of volatility," he said.

Along those lines, gold prices have pulled back over the past two days — and that could be attributed to the fact that it's no longer clear just when the debt ceiling will be raised after the House passed a bill Wednesday that, assuming it passes the Senate and is signed by President Obama as expected, puts a decision on the debt ceiling on hold until mid-May.

But Moy's greater point is that as long as the U.S. remains a profligate spender, gold should continue to head higher.
"Gold should keep rising until the U.S. gets its fiscal house in order," Moy said.
Read the full piece over at CNN Money.
Tags: Gold, White House

Categorised in: News