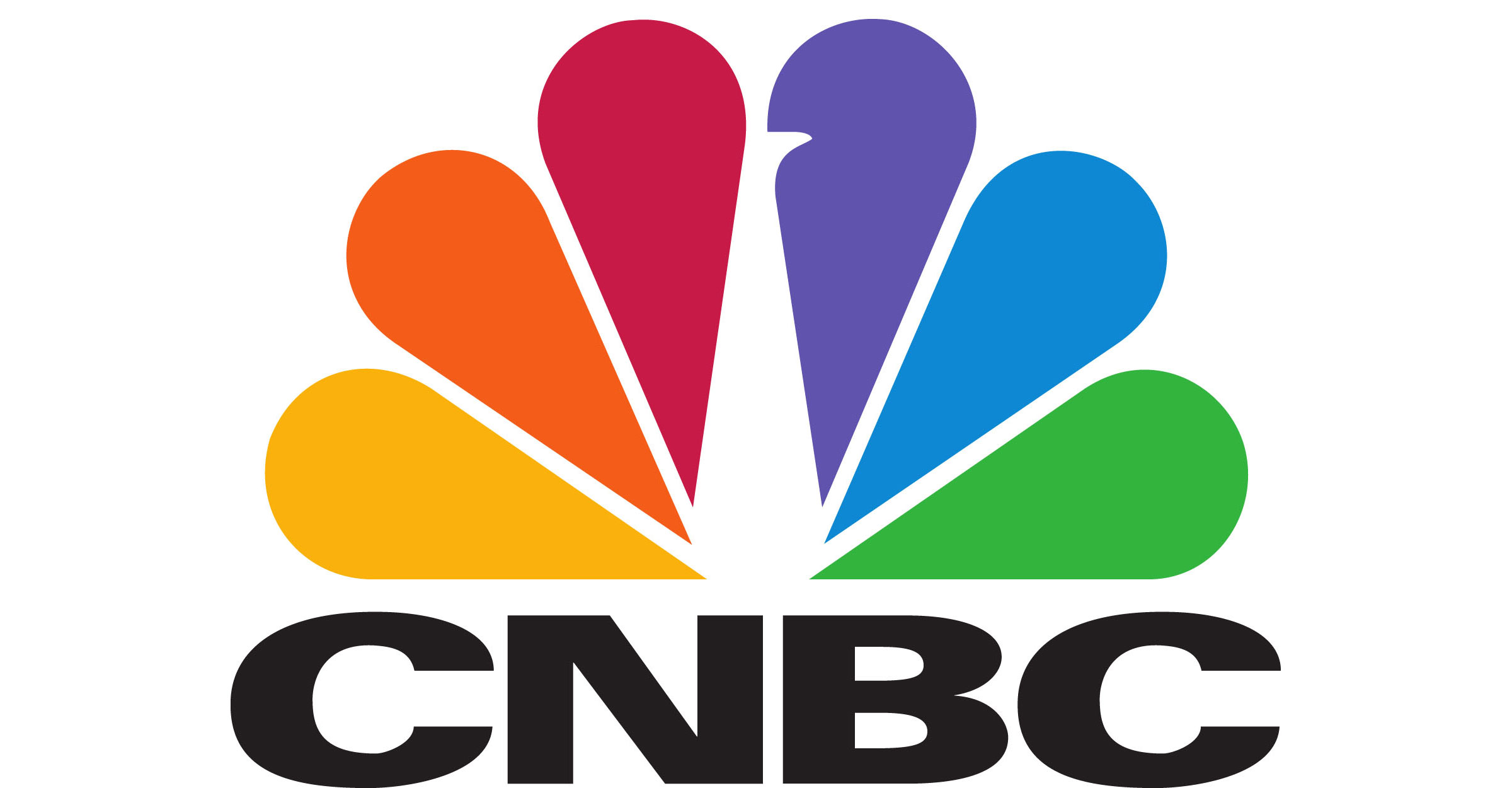 ---
Bernanke doesn't understand gold. Should we?
The recent volatility in gold prices has left not only investors and traders puzzled about what is going on with the precious metal.
By  Dhara Ranasinghe; Ansuya Harjani
Quote:
"Lower gold prices have spurred even stronger demand by Asian investors. That has resulted in a huge transfer of physical gold from the U.S. to Asian economies, especially China,"

"If mediocre economic growth in the United States continues, expect the Fed to have great difficulty unwinding QE [quantitative easing] without inflation, which will cause U.S. investors to seek physical gold again but with far less supply available."
To read the full article, check out CNBC.
Tags: Gold, United State Mint

Categorised in: News