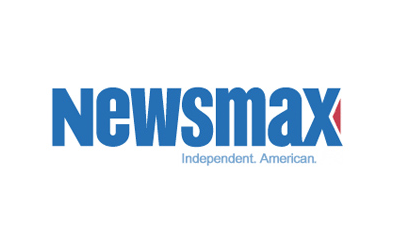 ---
The Lunar New Year of 4713 began on February 19, 2015. True to the characteristics of the Year of the Sheep, the center of gravity for physical gold will move gently and calmly from West to East.
While gold demand cooled in 2014 compared to historic records set in 2013, China and India's buying was still a healthy 813.6 tons and 842.7 tons respectively. Demand is forecasted to increase to 900-1,000 tons for each country in 2015, making both the top buyers of physical gold in the world by a wide margin.
To help facilitate the eastward flow of gold, China launched the successful Shanghai Gold Exchange, soon to be followed by the Stock of Exchange of Thailand opening an exchange for physical gold. In addition, vault capacity for storing gold has dramatically increased in two key gold centers: Shanghai and Singapore.
Much of this growth in infrastructure is the result of market opportunity. Eastern demand is forecast to dramatically increase because of the growth of the middle class, the importance of gold in Eastern cultures, the historic distrust of government and banking systems. In China alone, the middle class is projected to increase by 300 million to 500 million in the next five years. That is a lot of people who will want to diversity some of their newfound wealth into physical gold as well as show off their new prosperity to their neighbors.
But there are darker geopolitical reasons. While the Western institutional investors have all but abandoned physical gold for gold derivatives, it is Eastern individual investors insatiable demand that now drives the physical gold market. In spite of this shift, the West has continued to have a proportionately large impact on gold pricing. Frustrated at not having a seat at the table, the growth of infrastructure is also part of an organized effort by the East to reduce the West's influence on gold markets.
The impact to the United States is losing influence over gold markets and access to physical gold. Gold that heads East usually stays in the East because it becomes a family asset and heirloom. That means less supply for the West, which in turn means more volatility. For example, when demand goes up, expect prices to go up more quickly than during typical market conditions because of lack of supply.
Originally Posted On NewsmaxFinance
Tags: Gold

Categorised in: News