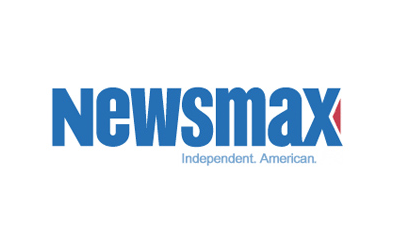 ---
The United States Mint temporarily suspended sales of its popular American Eagle silver bullion coins.
On July 7, Mint officials notified their authorized purchasers that a significant increase in demand depleted their current inventories. Sales were being temporarily suspended in order to replenish inventories. Mint officials anticipate that sales may resume in approximately two weeks. The United States Mint sells their bullion coins exclusively to "authorized purchasers" who act as distributors and who can sell directly to investors.
Mint sales of American Eagle silver bullion coins jumped 239% from 2,023,500 ounces in May 2015 to 4,840,000 ounces in June 2015. Until sales were suspended, the United States Mint sold 2,609,000 ounces in the first seven days of July. It is worth noting that the Mint only sells new coins, which means the current supply in the market is not enough to satisfy demand.
There were likely several causes behind the significant increase in demand, including Greece, low silver prices, and the gold to silver ratio.
The deteriorating situation in Greece and investor fears of its impact on Europe and the world has contributed to an uptick in silver sales. Silver is sometimes considered the poor man's gold, and gold is considered a safe haven asset in times of economic uncertainty. Also the capital controls on Greek banks is a reminder that possession of physical silver provides additional financial security in an economic crisis.
Low prices, especially when the fundamentals imply undervalue, spur buying. Silver prices have sunk to new lows for 2015 even though there is increased global industrial demand for the precious metal. One ounce of silver fell to as low as $14.65 before slightly recovering.
And more investors buy silver whenever the gold to silver ratio gets too high. This key ratio is defined by how many ounces of silver are needed to buy one ounce of gold. The historical ratio averages around 50 ounces of silver to buy one ounce of gold. With the new low prices in silver, it now takes 77 ounces of silver to buy one ounce of gold. Either gold is overpriced or silver is underpriced. Investors are betting that silver is underpriced.
If demand for American Eagle silver bullion coins continues to outstrip supply, expect the United States Mint to ration its replenished inventory to partially satisfy sales to its authorized purchasers until market equilibrium is reached.
Originally Posted on NewsMax.com
Tags: Silver, United States Mint

Categorised in: News