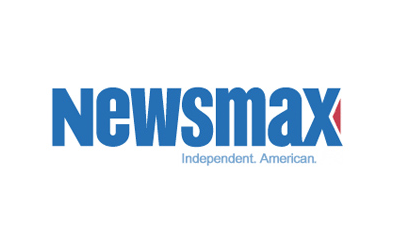 ---
Gold and bitcoin purchases surge during the Greek financial crisis.
As Greece's financial crisis gets worse, the Greek government slapped capital controls on banks to limit cash withdrawals.
This extreme action stopped the run on Greece's banks, which would have completely destabilized their financial sector. But it also prevented citizens from accessing their deposits, which is contrary to the laws protecting the free flow of money within the EU.
The European Union's Financial Services Commission stated: "In the current circumstances, the stability of the financial and banking system in Greece constitutes a matter of overriding public interest and public policy that would appear to justify the imposition of temporary restrictions on capital flows."
In other words, the government can break its own laws when they are afraid worse things can happen.
The limits are severe. Cyprus is the only other example of capital controls being implemented in the EU. Cypriots could take 300 euros ($333) out of the ATM each day, compared with Greeks limited to 60 euros. And it is worth noting that Cyprus' capital controls stayed in place for over two years.
When the government prevents a citizen from accessing their own money, then what is a citizen to do?
Citizens started diversifying into gold as the Greek financial crisis deepened. The Royal Mint reported that sales of gold Sovereigns to Greek customers doubled in June. European gold dealers say that their gold bullion coin inventories are almost depleted from EU buyers.
Even the U.S. has gotten into the action: the United States Mint reported that American Eagle gold bullion coins jumped to 76,000 ounces in June compared to 21,5000 ounces in May. Gold is considered a traditional safe haven asset during a financial crisis. It is also hard for a government to put capital controls on physical gold stored outside a bank, like a depository for example.
The Greek crisis has also kindled interest in a new asset: bitcoin. The Greek bitcoin exchange BTC Greece has seen a 600% increase in new customers recently. However, while interest is high, bitcoin sales in Greece are relatively small because the capital controls restrict the cash needed to buy bitcoins.
But the crisis in Greece has beautifully illustrated the benefits of bitcoin. It is a currency that is out of the reach of government capital controls, it can be effortlessly transferred all over the world, and it trades 24/7, 365 days a year. The result is that bitcoin purchases have jumped within the EU.
No government is perfect. The free market allows citizens to choose non-government alternatives to traditional government-created currency when a government fails its people. And the alternatives that people are choosing are gold and bitcoin.
Categorised in: News