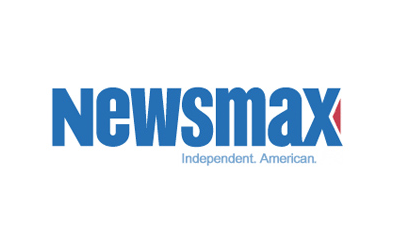 ---
Gold prices jumped from $1,265.75 the day before the Brexit vote to $1,360.60 before stabilizing at $1,318.90 on Friday.
Investors fled into safe haven assets like precious metals. In addition to gold, silver rose from $17.24 to $17.73, or $0.49 (2.8%) and platinum rose from $965 to $979, or $14 (1.5%). Investors also ditched the volatility of the British pound sterling and the Euro to safer currencies like the yen and U.S. dollar.
Interest in gold has been rising in 2016 due to worsening global economic conditions. The United States had poor first quarter growth followed by a disappointing jobs report. The BRICS continues to falter, except for India. Brazil, Russia, China, and South Africa continues their economic slowdown.
And now Brexit may be enough to push the European Union into another recession. The EU has been propped up financially by Germany and the UK. With the UK and EU their dues leaving, Germany will be left to bare the disproportional burden of supporting the weak economies of many of the other EU members. Add that to the fact that there will be less money to deal with the current migrant crisis, and you have a recipe for an economic disaster.
The investors' flight to safety has also resulted in a rebound of sales of United States Mint gold and silver bullion coins. 2016 sales-to-date gold American Eagles are 482,000 ounces compared to total 2015 sales of 801,500 ounces. Sales-to-date of silver American Eagles are 25,252,5000 ounces compared to record 2015 sales of 47,000,000. Both programs are on pace to exceed last year's resurgent sales.
It may take up to two years for the UK and the EU to negotiate and complete its divorce. That may mitigate some of the current risk and potential over reaction, but it does not change a very volatile and uncertain economic future for the world.
Originally published at Newsmax on 6/24/2016.
Categorised in: News