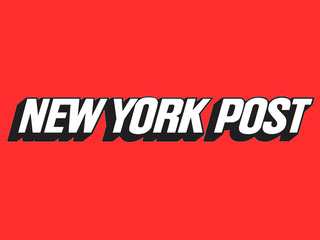 ---
There's a revolving door between Washington and the banks it regulates, and it leads to toxic conflicts of interest and scandal, a consensus on Capitol Hill believes.
By John Aidan Byrne, New York Post
Quote:
"There are several ways to look at it, and one is this — you need expertise to provide oversight," Ed Moy, former special assistant to President George W. Bush for presidential personnel, told The Post.
"I wouldn't, for example, hire a physician to provide regulatory oversight over the banking industry. I would want some expertise either on the inside or on the outside," added the ex-government official, who later served as director of the US Mint.
Tags: Wall Street

Categorised in: News