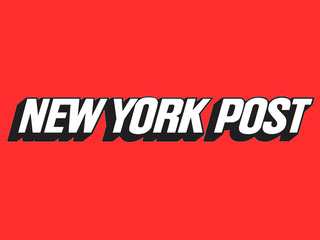 ---
Gold should appreciate as economy declines
By John Aidan Byrne, New York Post
Quote:
It's a gold-en opportunity despite signals to the contrary, says Ed Moy, former director of the US Mint.

"Precious metals should benefit from the fragile and declining state of the global economy and the uncertainty around the US economy during the Fed's process of winding down its stimulus programs," Moy, now chief strategist at the Los Angeles-based precious metal firm Fortress Gold Group, told The Post.

"Gold should appreciate noticeably, while silver may have the greatest percentage appreciation," he said.
Read the original post at the New York Post. 
Tags: Gold

Categorised in: News