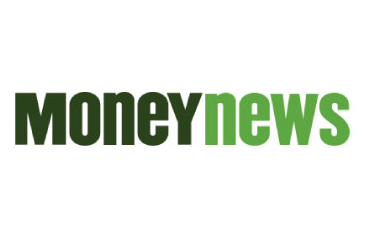 ---
The numbers are in and the U.S. Mint sold 524,500 ounces of gold through their American Eagle gold bullion program in 2014.
Most media outlets reported that sales have declined from a high of 1.435 million ounces sold in 2009, during the height of the financial crisis and the start of the Great Recession. That is true. Since the advent of the Federal Reserve's stimulus programs, sales of new American Eagle gold bullion coins have steadily declined. Sales dropped to 1.22 million in 2010, to 1 million in 2011, to 753,000 in 2012 and to 856,500 ounces in 2013.
However, two facts are overlooked in all the stories about the demise of gold as a safe haven.
First, U.S. Mint sales of American Eagle gold bullion coins are new coins that are produced and bought because the existing supply of coins falls short of demand. That means the 20 million ounces that have been sold since the program began in 1986 is not enough for the market and 524,000 new ounces of coins needed to be made.
Second, 2014 sales are still more than twice the U.S. Mint's sales under "normal" circumstances. For example, 261,000 ounces were sold in 2006 and 198,500 ounces in 2007. Sales were low in 2008 until July, when Countrywide and Bear Stearns signaled serious problems. Prior to the financial crisis, you would have to go back to 1999 to find a better sales year. That means there is still a lot of concern over the state of the fragile and declining global economy and whether the modest U.S. recovery is immune from it.
American Eagle gold bullion coins are usually bought by individual investors who cannot afford to buy 400-ounce good delivery gold bars that institutional investors buy. Further, these investors are interested in holding physical gold and the accruing benefits of owning a tangible asset that has endured as a store of value for more than 5,000 years. These individual investors tend to have fewer sophisticated financial instruments available to them to hedge against risk and want something more than to profit on the price of gold.
Sales of American Eagle gold bullion coins may be slowing but they still had a good year in 2014.
A final note: Sales have started off hot so far this year — 45,000 ounces were sold in the first two weeks of the year.
Originally published on MoneyNews.com
Tags: Gold

Categorised in: News