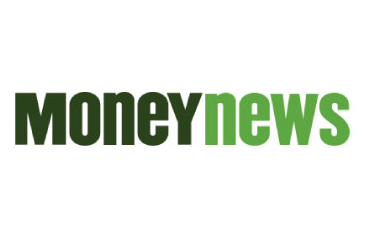 ---
Shrinking Supply Might Boost Gold Prices
By Ed Moy
Three current trends impacting gold supply may result in boosting prices when demand snaps back.
The first trend is a growing distinction between West versus East gold sentiment. As Western institutional investors drop gold for greater returns on equities, exchange-traded funds are selling surplus gold to Eastern individuals.
Newly affluent Asian individuals want to diversify their new wealth. Most have a memory of unstable governments or failing banking systems, so gold represents a time-tested store of wealth. That means it is likely to be handed down as family heirlooms and inheritance instead of being sold for a profit.
The second trend is less mining for gold. While the numbers are sketchy, it appears that $1,200 is the breakeven point for large gold mining companies per ounce of gold. The spot price of gold has been trading in a tight range with $1,250 being the median but trending downward.
Recently gold prices went below $1,200 before bouncing back. The last time gold traded like this, many miners decided to close down some mining capacity because it was more economical to leave the gold in the ground than to mine it.
The third is less a trend but a growing crisis. West Africa accounts for 8 percent of the world's gold production. The Ebola outbreak is concentrated in West Africa, specifically Guinea, Liberia and Sierra Leone with some cases in Nigeria and Senegal. The outbreak is getting worse, not better. Expect the panic and Ebola aversion behavior to affect West African gold production.
The end result of this troika is limiting gold supply. Eastern investors are unlikely to sell their gold back to the West, even if prices rise. When goldminers shutter mines, it takes a while to ramp them back to full production. And there is no clear path to ending the Ebola outbreak, which creates panic and production interruptions.
The last time supply was constrained, by the first and second trend, gold shot up from $1,200 to $1,400 when demand sharply rose during the Crimea/Russia/Ukraine conflict. This time, gold supply might be more constrained. When supply decreases and demand increases, prices usually go up.
Originally published at MoneyNews.com.
Tags: Gold

Categorised in: News