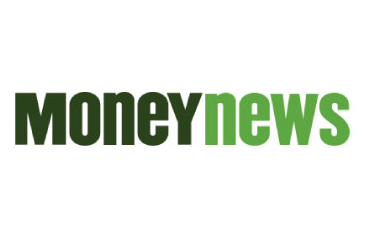 ---
Quote:
"Gold's drop below $1,200 an ounce is sparking some more physical buying, especially from (Asia)," said Edmund Moy, chief strategist for California-based Fortress Gold, a provider of bullion-backed retirement accounts.
Spot gold rose 1.4 percent to $1,206.80 an ounce by 2:27 p.m. Eastern time, having earlier hit a 15-month low at $1,183.46.
U.S. COMEX gold futures settled up $14.40 at $1,207.30 an ounce in heavy trading volume.
On Friday, the dollar index soared over 1 percent after the Labor Department said U.S. hiring accelerated in September and the unemployment rate fell to a six-year low.
Analysts noted, however, the report bore a large caveat in the form of persistently stagnant wages. Average hourly earnings actually slipped a penny last month.
"The spate of economic news has put downward pressure on gold, but the payrolls report might have painted a much better picture for the job market what it really is," Moy said.
Read the full post at MoneyNews.com.
Tags: Gold

Categorised in: News