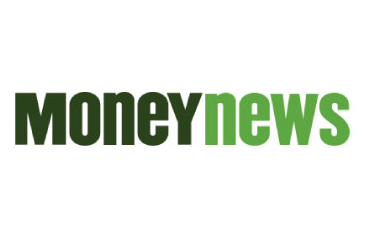 ---
Gold Is Down But Not Out
By Ed Moy at MoneyNews.com
Gold prices are down about a third from their all-time high in 2011 and the U.S. economy seems to have picked up enough steam for the Federal Reserve to start tapering its quantitative easing (QE) programs. Is it time to throw in the towel on gold?
While the bears have painted a pretty mediocre-to-bad-case scenario for gold in 2014, there are a couple of possibilities that gold will still have relevance as an investment.
Read the full piece at MoneyNews.com.
Tags: Gold

Categorised in: News