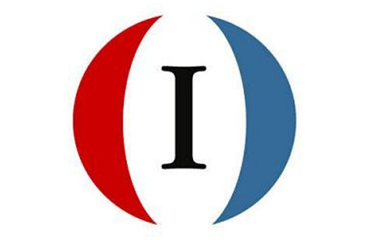 ---
Analysis: Should You Get A Gold IRA?
By Gina Roberts-Grey
Quote:
Imagine turning your retirement nest egg to gold. By adding a gold IRA to their investment portfolio, that's what many people are doing, literally. But is this the right move for you?

A gold IRA is a type of IRA that allows the investor to own physical gold, silver, platinum and palladium instead of paper-based assets such as cash, stocks and bonds. It was created by Congress in 1997, says Edmund C. Moy, chief strategist for Fortress Gold and former United States Mint director, who oversaw the largest production of gold and silver coins in the world.

To qualify as gold that can be held in an IRA, certain criteria are required. "The precious metal coins or bars must meet IRS fineness standards and must be held by the IRA trustee instead of the IRA owner. The gold must be stored in an IRS-approved depository," says Moy. Investors don't actually stash gold bars or bullion in their home safes or closets.

"All other rules about IRA contributions, disbursements and taxes apply," Moy adds.
Read the full piece at Investopedia.com.
Tags: Gold

Categorised in: News