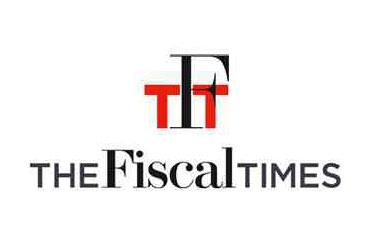 ---
A New Gold Rush? Investors Should Look but Be Wary
by Marine Cole, The Fiscal Times
Quote:
"Gold is an insurance policy," said Ed Moy, chief strategist at Fortress Gold Group and director of the U.S. Mint from 2006 to 2011. "Demand for gold typically goes up if people sense there's a bottom to the pricing or when the price of gold starts to increase and people panic and feel they've missed the ride." He noted that sales of gold coins more than doubled in September.
…
"Most individuals go toward owning the physical gold," said Moy. "If you're really rich, you go for ETFs because you don't have to worry about the logistics of storing a big gold bar."
Read the full piece at The Fiscal Times.
Tags: Gold

Categorised in: News