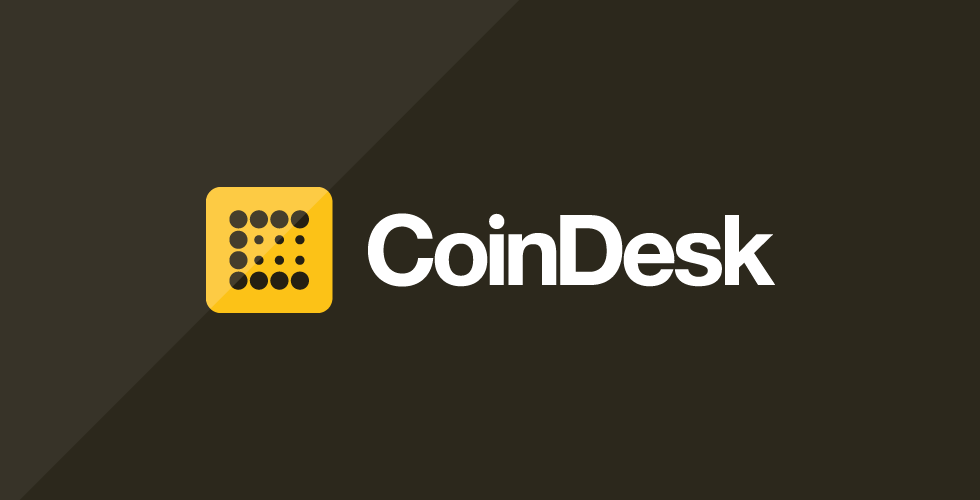 ---
Former US Mint Director: How to Save Bitcoin From the Regulators
By Stan Higgins
Edmund Moy, the former director of the United States Mint under the Bush administration, first learned about bitcoin in the form of a footnote embedded in a coin demand forecast report.
When he became director of the Mint in 2006, Moy commissioned annual reports that detailed the various market forces and characteristics that have an impact on coinage needs in the United States. These includes the role of digital payment systems such as credit cards and emerging means of moving money around the internet.
In 2009, the report included a footnote briefly describing Satoshi Nakamoto's original white paper on bitcoin. At the time, bitcoin and the concept of digital currencies were seen from a curious but hands-off perspective.
During the last two years Moy received the report, the footnote grew slightly in size as the first bitcoins were mined and sold and the price of the digital currency rose. But the Mint – and the rest of the US government – stayed on the lookout for future developments but continued to pursue a largely ambivalent approach. …
Read the full piece at Coindesk.com.
Tags: Bitcoin

Categorised in: News