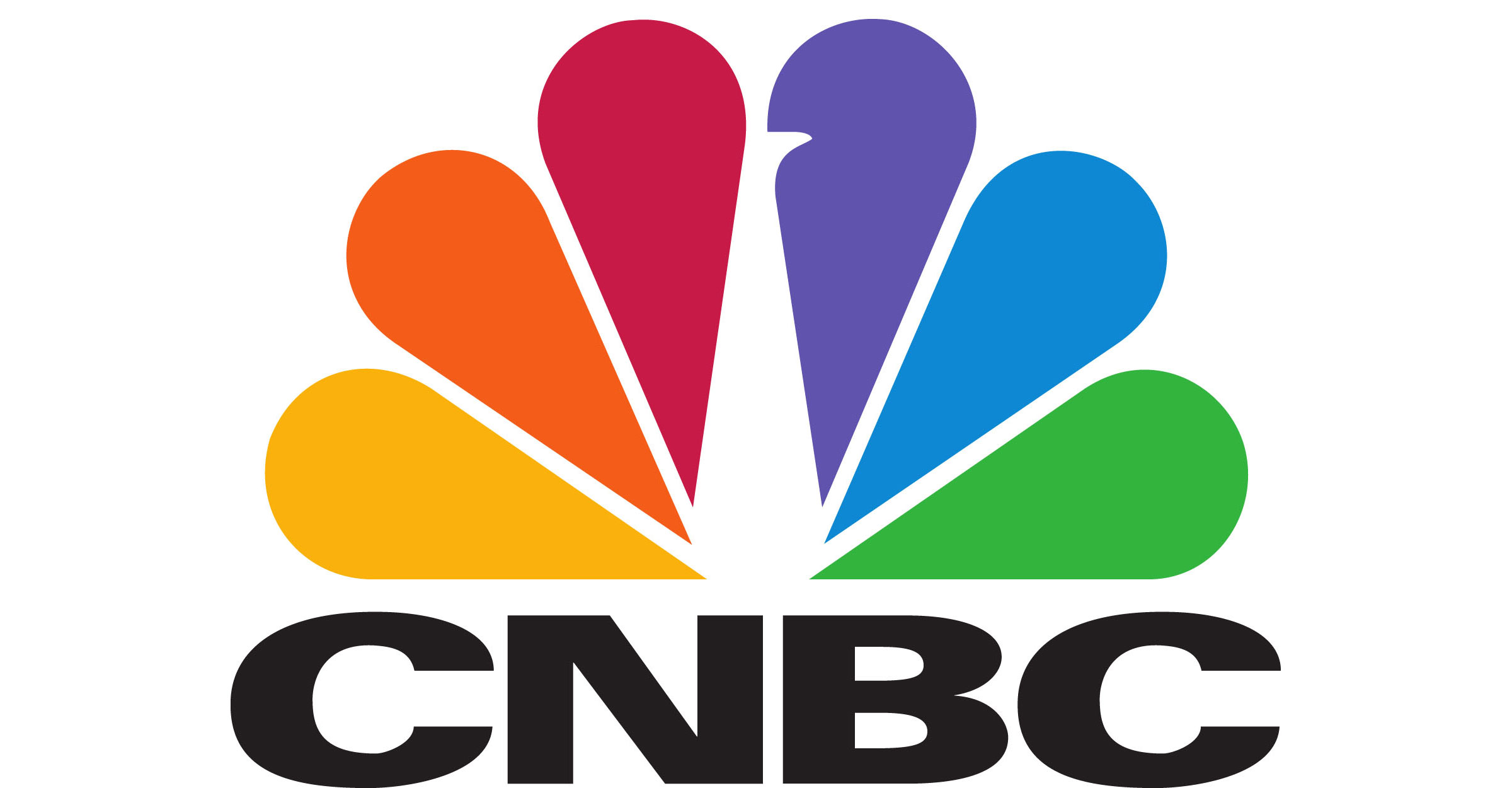 ---
Seasonal demand unlikely to help gold amid strong dollar
By Sri Jegarajah
Quote:
Expect demand to increase when typically price-sensitive Asian buyers sense the market is hitting bottom," said Edmund C. Moy, chief strategist at California-based Fortress Gold and a former director of the United States Mint.
India tripled gold imports in August to just over $2 billion despite continued import restrictions. "Asian buyers have already started returning to the market," Moy said, though demand from China – now the world's leading buyer – looks less certain. "China's gold buying was set back because of a more robust anti-corruption campaign that references luxury gifts including gold."
Read the full article at CNBC.com.
Tags: Gold

Categorised in: News