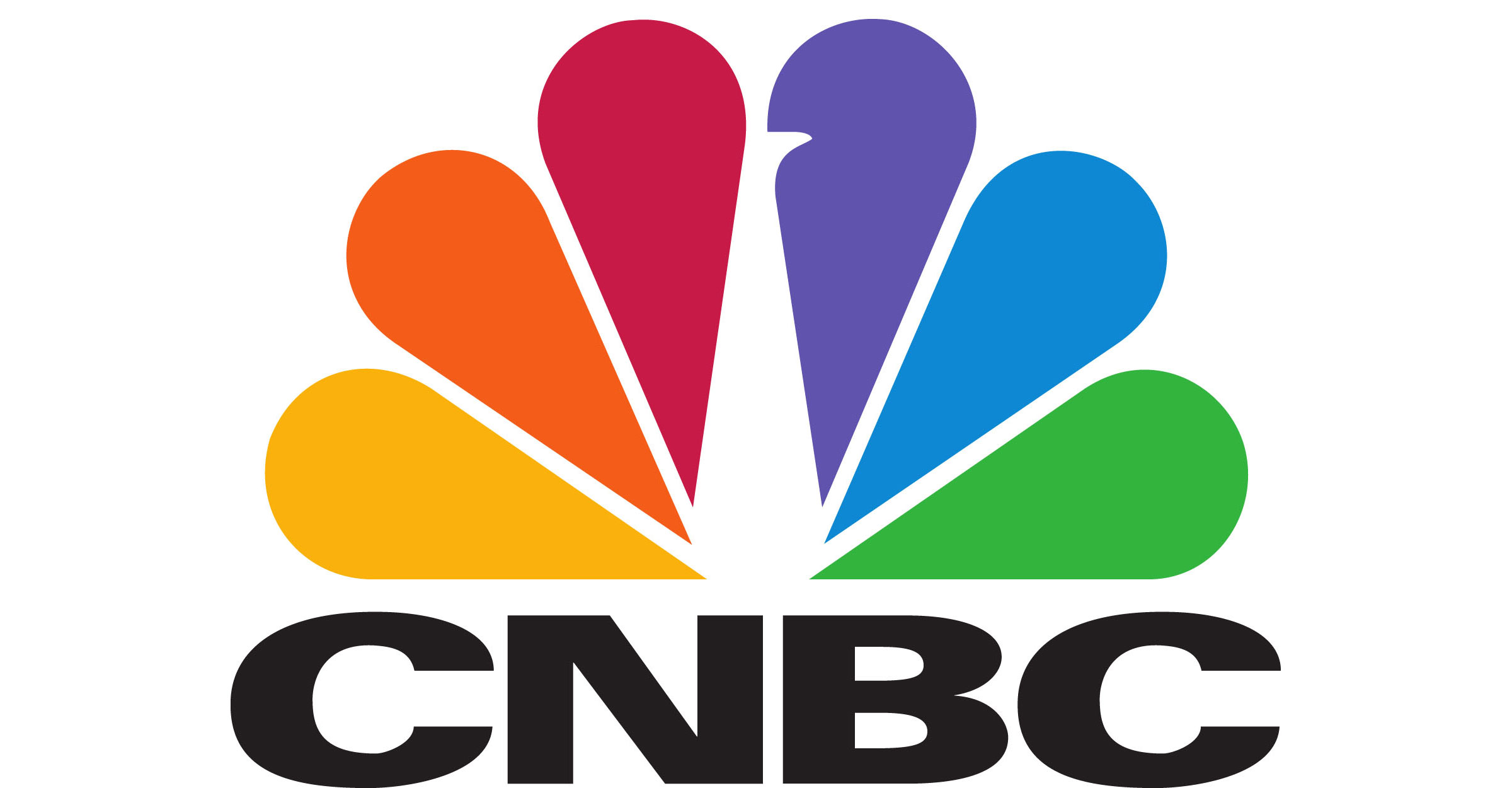 ---
[social_share/]
Gold's 'safety' bid may be capped around $1,300
By Sri Jegarajah at CNBC
Despite disappointing economic data from China, the world's largest gold consumer in 2013, consumer demand during the Lunar New Year holiday season will prove supportive for bullion, said Edmund Moy, former director of the U.S. Mint.

"Expect minimal impact on their (Chinese consumers') demand for physical gold," Moy said. "Individuals will likely continue their gold purchases to diversify their assets and gold sales have been robust ahead of the Lunar New Year celebrations" starting this week.
Read the full piece at CNBC.com.
Tags: Gold

Categorised in: News