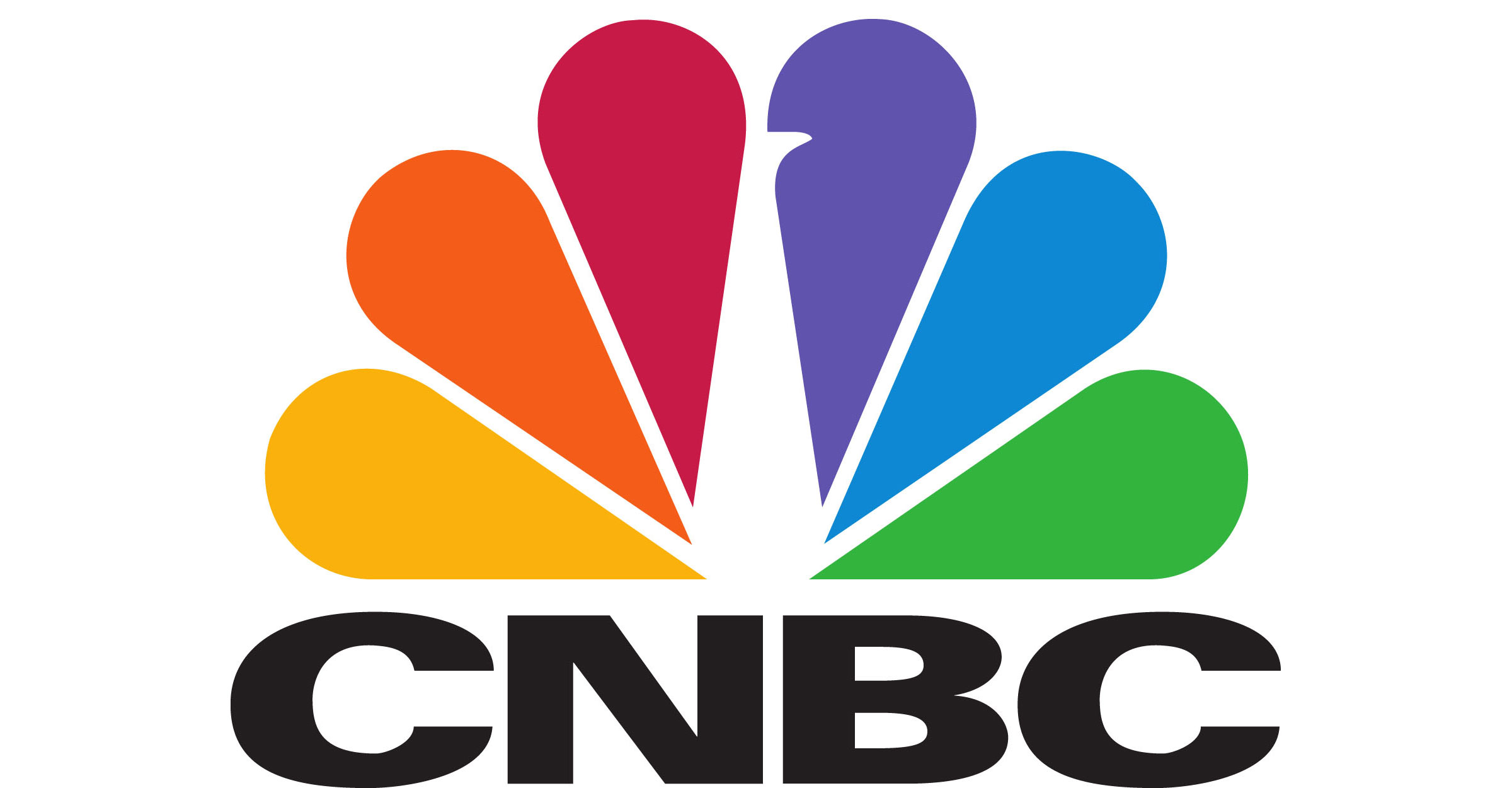 ---
Gold gains on physical buying as dollar drops
At CNBC.com
Quote:
"Gold's drop below $1,200 an ounce is sparking some more physical buying, especially from (Asia)," said Edmund Moy, chief strategist for California-based Fortress Gold, a provider of bullion-backed retirement accounts.

"The spate of economic news has put downward pressure on gold, but the payrolls report might have painted a much better picture for the job market what it really is," Moy said.
Read the full article at CNBC.com.
Tags: Gold

Categorised in: News