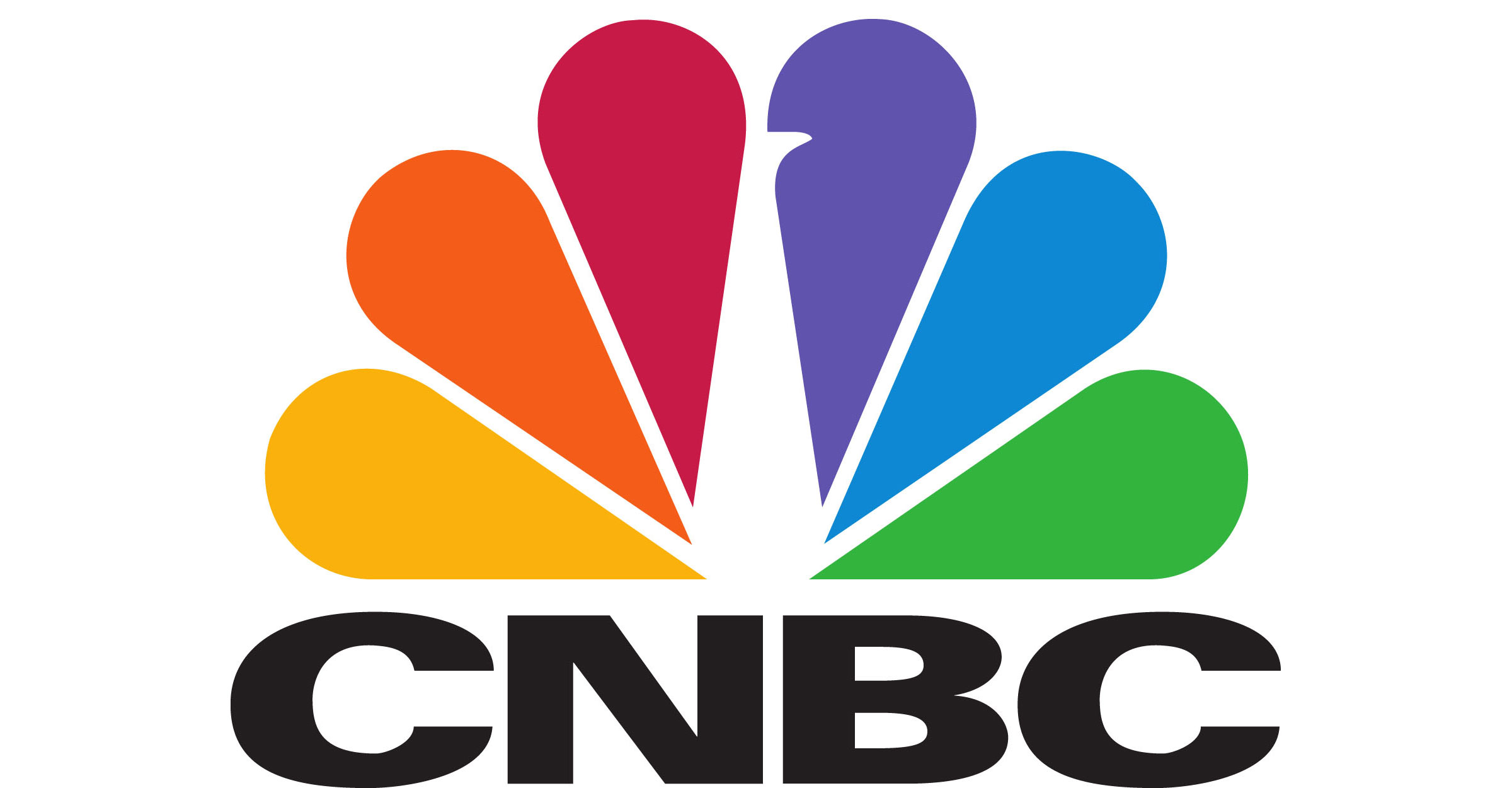 ---
[social_share/]
Gold eyes 4th week of gains on Ukraine default fears
By: Sri Jegarajah, CNBC
Gold may post its fourth week of gains as concern of prolonged political unrest in Ukraine raises fears of a sovereign default, fueling demand for safe-haven assets including bullion.
Quote:
A key indicator of Chinese manufacturing, which dropped to a seven-month low last week, "along with unexpected weakness in the U.S. housing market, and the unstable situation in Ukraine have put the luster back on gold's safe-haven status for many investors," said Edmund Moy, former director of the U.S. Mint.
Read the full piece at CNBC.com.
Categorised in: News