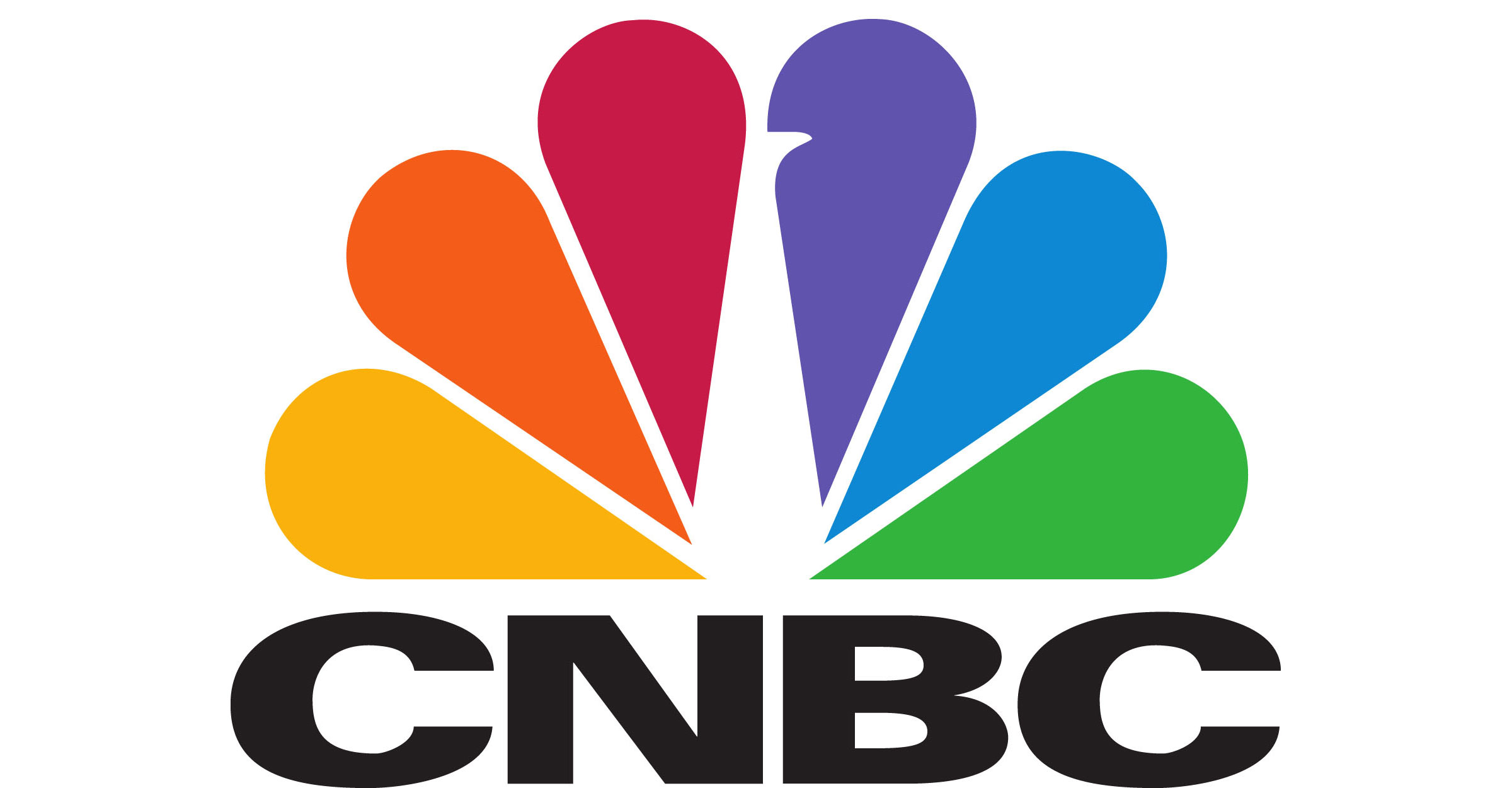 ---
Coin.co, the NYC-based payment processing company that provides easy and secure bitcoin payment options to enterprise-level organizations, proudly announces its newest addition to its Board of Advisors, The Honorable Edmund C. Moy
As the 38th Director of the U.S. Mint, Moy has unique experience with the Federal Reserve, U.S. Department of the Treasury, The White House, and Congress—bringing keen perspective to the Coin.co team on government and regulation around currency, payment systems, and monetary policy.
"The wealth of knowledge and experience that Ed brings to our company is one-of-a-kind," says Alex Waters, CEO of Coin.co. "He is an invaluable resource for an organization like Coin.co who looks to continue capturing success in this still-emerging space—all while keeping operations aligned with the changing regulatory landscape. We are truly honored that he chose us as his first bitcoin-related advisory board."
In addition to his extensive history and depth of knowledge in markets relevant to Bitcoin, Moy is a frequent commentator to national and international financial media outlets on currencies, fiscal and monetary policy, Bitcoin, and gold. His public reach and large platform will also be an asset in efforts to not only further increase Coin.co's visibility, but also contribute to the forward motion of the industry as a whole.
"I believe in the revolutionary technology of Bitcoin and in the integral role of Coin.co providing customized bitcoin payment solutions to large organizations," says Moy. "Coin.co has an outstanding team, a great service, and growing momentum. Together, we will build a great company that will profoundly change the stodgy payments industry."
Current Coin.co Board Members include Robert Adler, Stephen Rodriguez, Jeremy Baksht, Ron Quaranta, Adam Ludwin, and Steve Shapiro and were recently announced as seen in the recent release of the Board's formation.
About Coin.co
Coin.co is a New York-based payment processor that focuses on providing bitcoin payment solutions to forward thinking companies. Typically working with large corporations and institutions, Coin.co's technology enables businesses to accept bitcoin from their customers, yet receive U.S. dollars into their bank accounts. With extensive history in the Bitcoin space, Coin.co's team provides expertise, regulatory guidance and heightened diligence on its clients' bitcoin transactions. To read more, visit coin.co.
Categorised in: News