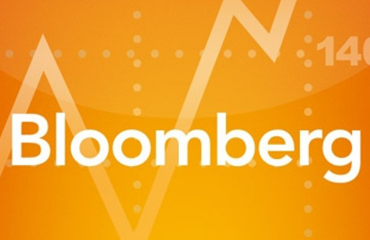 ---
[social_share/]
Gold Rises to Two-Week High on Physical Demand; Platinum Gains
By Glenys Sim and Debarati Roy
Gold futures rose to a two-week high amid signs of increasing demand for bars and coins. Platinum climbed to the highest since November.
The premium to take immediate delivery of gold in China, the world's biggest consumer, was $20 an ounce today, compared with last month's average of $15.35. Istanbul Gold Exchange data yesterday showed Turkey's imports increased 64 percent in December. On Dec. 31, futures in New York touched $1,181.40, the lowest since June.
Read the full piece over at Bloomberg News.
Tags: Gold

Categorised in: News